---
TRADE CENTRE
Otorohanga
---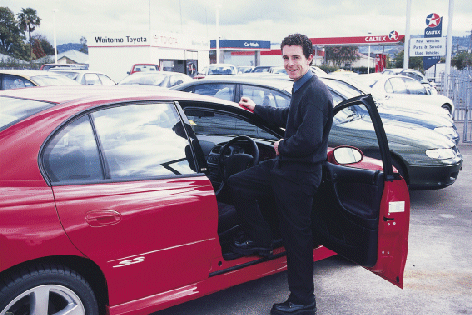 WHO and WHERE
The Otorohanga Trade Centre

The Otorohanga Trade Centre is the result of a partnership between Otorohanga Region (including business representatives and the Mayor and District Council) and Wintec (Waikato Institute of Technology).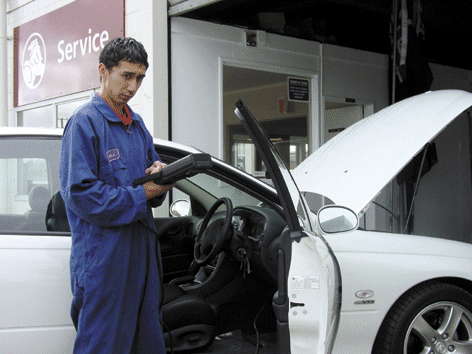 AIM

To encourage young people to remain in the district by offering quality trade training through a Pre-Trade Course and by providing an on-going Apprentice Support Scheme.

PROGRAMME

Surveys were commissioned in September 2004 to determine the extent and location of labour shortages. The survey discovered that businesses were not utilising the apprenticeship schemes because of a lack of knowledge by employers and a lack of support for apprentices and because students accessing their training elsewhere were not returning to the local job market.

A Wintec Advisory Group was set up create a pre-trade course and to liase with employers to make sure course content was relevant. A location was established for teaching theory components of the course along with basic workshop skills.

Practical work experience for students is to be carried out in local workshops - giving them the experience of working in a wide variety of industries and work places.

14-18 students per year are needed to make the course viable. They will be drawn from the Otorohanga and Waitomo District Council areas. Students will graduate with a National Certificate in Engineering Level 2 and will have completed electives to take them in an engineering or mechanical direction.

WHAT WE GAVE MONEY FOR

A contribution of $50,000 from the Employment Catalyst Fund, through the Mayors Taskforce for Jobs has enabled the Otorohanga Trades Training Campus project to proceed. It is also financially supported by Otorohanga District Council, Wintech, local trade businesses and fee paying students.

PROGRESS

The Waitomo Motor Trade Association Branch developed brochures for distribution to schools, careers advisors etc.

Wintech and the Project Planning Committee undertook extensive research and employer surveys which confirmed the need for local trades training courses, ongoing apprentice support and the need for course content specific to local employer requirements. A comprehensive personalised course programme was devised, and the inaugural course to commence in 2005 will be a NZ Certificate in Engineering and Automotive Level 2.
The Mayor has had discussions with Taharoa C Corporation and local districts Marae regarding scholarships for Maori students.
PARTNERS and SUPPORTERS
Otorohanga District Council
Waitomo District Council
North King Country Development Trust
MITO, Competenz and MVDI Waitomo Branch

CONTACT
Dale Williams, Mayor, Otorohanga District
Ph: 07) 873 8199
0274 691 933
dale@otodc.govt.nz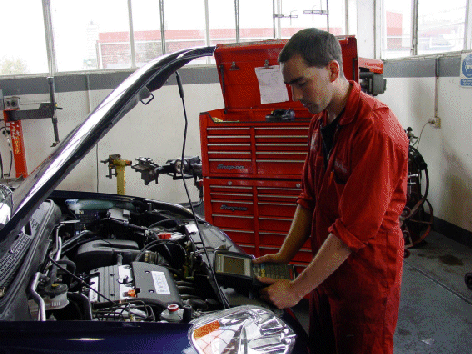 ---





Otorohanga
District Council




Waitomo
District Council




North King Country
Development Trust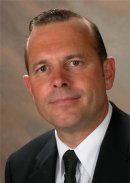 - Dale Williams, Mayor of Otorohanga


Project Contacts


Dale Williams
Mayor, Otorohanga District
Ph: 07) 873 8199
0274 691 933

dale@otodc.govt.nz